One thing became clear at the iMedia Canada Summit: American marketers need to start looking north for big opportunities. eMarketer's Geoff Ramsey sat down with iMedia and gave us an exclusive interview on why the Canadian-U.S. marketing relationship will be so vital for the future, and why the iMedia audience is the perfect fit for exploring the potential.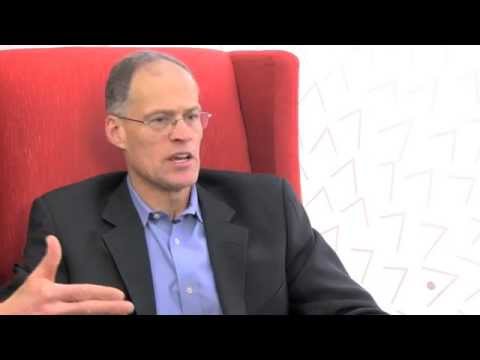 Click here for full coverage of the iMedia Canada Summit.
Subscribe to the iMedia YouTube channel!