The lines between entertainment and advertising continue to blur, and more brands are turning to content creation. At the iMedia Content Summit in Huntington Beach, California, Katrina Craigwell, global manager, digital marketing, GE, and James Veraldi, SVP, business development and strategy, Fullscreen, shared how their partnership helped push GE's video content to millions of viewers.
Craigwell explained to attendees that GE wanted to improve its video presence by focusing on the user experience and encouraging viewers to watch multiple videos and spend more time with the content. The brand was also conscious of moving in a direction that included more earned and owned media, rather than mostly paid.
This is where Fullscreen came in to apply its expertise. According to Veraldi, the company leveraged best practices on YouTube and beyond, as well as highly useful data insights, to highlight GE's video presence in order to vastly expand the brand's existing audience.
The key drivers of success in the partnership
Insights and analytics (users age 18 to 34 shared the most)
Influencer matching
Building a partnership (GE and ASAP Science, GE and The Slow Mo Guys)
Letting creators create
The results
This video from GE's partnership with ASAP Science, on the subject of 3D printing, garnered almost 2 million views.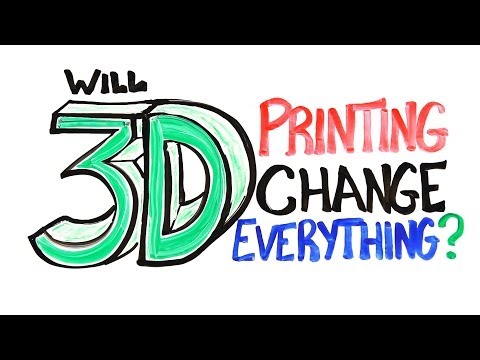 In addition, GE's partnership with The Slow Mo Guys resulted in a series of three videos that garnered 5.1 million total views, 20 percent growth in subscriptions, and more than 400,000 social impressions. "It was the best video investment we ever made," said Craigwell.