'Tis the season to be giving (and producing). In the last week, we've seen a flurry of brand content that aligns a brand with a cause they believe in. Standing behind a principle or evangelizing a social good movement is a great way to create meaningful content and develop a rapport with a consumer base. In the case of brands like Tom's Shoes and Code.org, causes have become inextricably part of their brand identity. Let's take a peek at some of the best examples of cause marketing this holiday season:
1. Pantene's #WhipIt
Together with creative agency BBDO, Pantene launched their #WhipIt campaign to shun the labels that hold us back. This particular spot highlights double standards between men and women. The stirring spot will definitely build some favor in the minds of consumers that can relate to the pointed and relevant ad. The ultimate brand message—when you stand strong, you shine.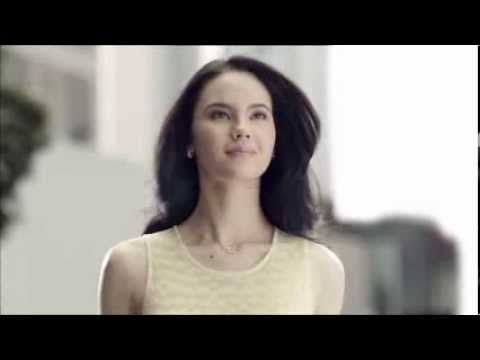 2. Unilever's Project Sunlight
Unilever believes that we can build a brighter future for our children. The corporate campaign unites the many CPG brands in the Unilever family. In this video, Unilever asks a question any parent can relate to, "Why bring a child into this world?" By showing both the bright and dark aspects of our world, Unilever posits that there's never been a better time to create a brighter future. Project Sunlight urges us all to join Unilever by supporting children across the globe.
3. Special K's Fight Fat Talk
Special K joined the Prankvertising movement by creating a social stunt of their own. But unlike many of the other branded pranks of 2013, this one was for a cause. The "Fight Fat Talk" campaign looks to call attention to the "fat talk" that has infiltrated ordinary conversation. By providing physical manifestations of the self-deprecating put-downs women tell themselves, Special K hopes to show women what fat talk really sounds like, and start a movement to shout for positivity.