A lot of people have been asking for recent examples of great social media campaigns so what better time to recap them than on the last day of the year.  Here are the five best social media campaigns from 2010.  There were a bunch of successful campaigns to choose from and naturally all couldn't make the list.  Feel free to comment on which you agree with and which you think should have made it.
5. Cory Booker
The idea:
Newark, N.J. mayor Cory Booker used Twitter to help residents who were snowed in during the blizzard this past week.  Booker asked residents to tweet him where they needed help and he responded by showing up to shovel the street himself or sending a snowplow to the area.
Why it's great:
Instead of just posting standard informational updates, Booker used social media to take action and engage directly with his residents.  He provided real time customer service that showed people that he was listening and was there to help.  One resident let Booker know that the snowy streets were preventing his sister from buying diapers so Booker responded by showing up at the sister's door about an hour later with diapers for her.  People flocked to Twitter to complain about the snowstorm, but Booker and his team managed to insert themselves into the conservation in a positive way.
Results:
Since Sunday, Booker has helped lift cars, shovel driveways and sent road crews to clear neighborhood streets.  He has received an outpouring of public support, connected with countless constituents face to face, and amassed 1 million Twitter followers in a city with only 280,000 residents.
4. Bing
The idea:
A Farmville sponsorship that offered users virtual currency in exchange for becoming Bing's Facebook fan.
Why it's great:
Microsoft recognized the increasing power of social gaming and was the first brand to integrate with Farmville.  It wanted to grow its fan base and did so overnight by connecting with the target in a relevant space.  The ad was smartly created so that users could become a fan of Bing without leaving the game.  While incentivizing people to participate with a brand is nothing new, using Facebook virtual currency was an innovative offering.
Results:
Bing gained over 425,000 Facebook fans in one day and it wasn't just a one-time engagement since 70% of the new fans visited the search engine the following month.
3. Kanye West
The idea:
Kanye used Twitter as his primary communication vehicle to promote his new album and gave away a new track every week leading up to the album release in exchange for your email address.
Why it's great:
Kanye completed his comeback from one of the most unpopular artists at the beginning of the year to ending 2010 as MTV's Man of the Year.  He embraced the power of social media by creating entertaining posts on Twitter and his Ustream channel that directly connected him with his fans.  His nonstop tweeting bordered on annoying, but it kept him in the limelight and was always a trending topic.  Retweeting his fans' messages showed a good understanding of the channel and spurred more fan interactions.  It's also fitting that his song was used in the trailer for the "Social Network" movie.
Results:
Kanye amassed over 5 million Facebook fans, 2 million Twitter followers, a robust database of fan email addresses, and a #1 album.
2. Tipp-Ex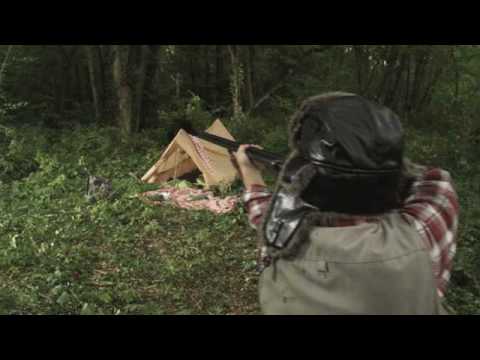 The idea:
An interactive YouTube video that lets users rewrite the story by whiting out the title of the video.
Why it's great:
An innovative use of YouTube that makes a product demonstration compelling.  The campaign created a deeper level of engagement by making the viewer a more active part of the experience.  The unexpected outcome encouraged pass along which helped drive up viewership.
Results:
The video was viewed more than 35 million times on YouTube and shared 340,000 times on Facebook and Twitter.  Users spent an average of 6 minutes viewing a campaign for whiteout, which resulted in product sales increasing by 30%.
1. Old Spice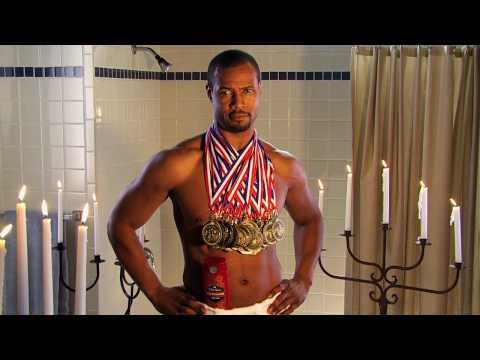 The idea:
The Old Spice Guy recorded personalized videos in response to fans on Facebook, Twitter and YouTube.
Why it's great:
The response videos were a perfect use of social media as they created an immersive experience that people wanted to be part of.  The sheer number of videos and the speed at which they were created was remarkable.  The real time responses added to the craze, which helped a personal care brand take over the Internet.  The videos were watched more times in the first 24 hours than any other video, including Obama's victory speech.
Results:
Old Spice saw a 2700% increase in Twitter followers, 800% increase in Facebook fan page visits and 300% increase in traffic to the brand website, but most importantly sales of its Body Wash more than doubled.